$MB.langkey.cta.back
$MB.langkey.cta.start-over
$MB.langkey.cta.back
$MB.langkey.cta.start-over
How will you use your headphones?
Choose all options that apply to you
I'll use my headphones for the following: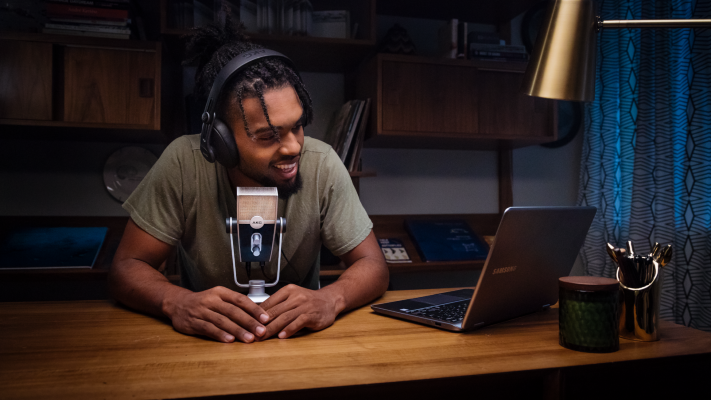 Podcasting, Vlogging & Game Streaming
These headphones strike the perfect balance between studio-quality sound, plush comfort, and a sleek, sturdy design that stands up to your mobile lifestyle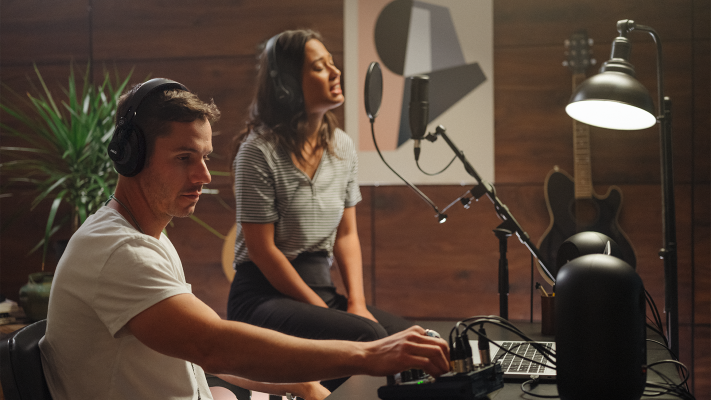 Music & Video Production
Content creators & musicians need headphones that deliver uncompromising fidelity and performance while standing up to their mobile lifestyles. These headphones reproduce natural, balanced audio, precisely as intended—anytime, anywhere.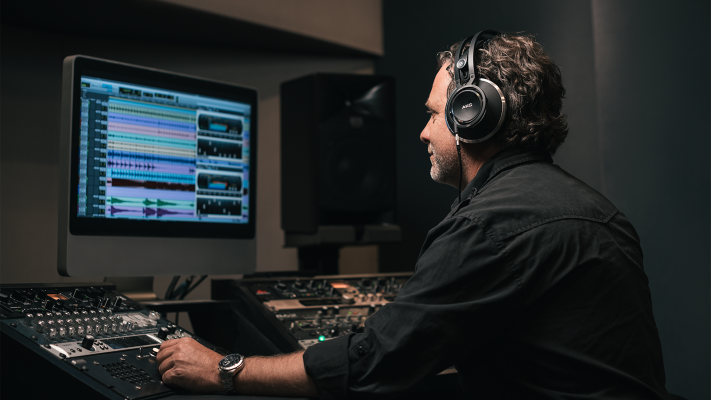 Studio Mixing / Monitoring
Mixing & Monitoring headphones are comfortable to wear on long sessions, and provide a flat frequency response, tons of detail, and accurate localization of the entire soundstage in order to hear exactly what is being recorded and played back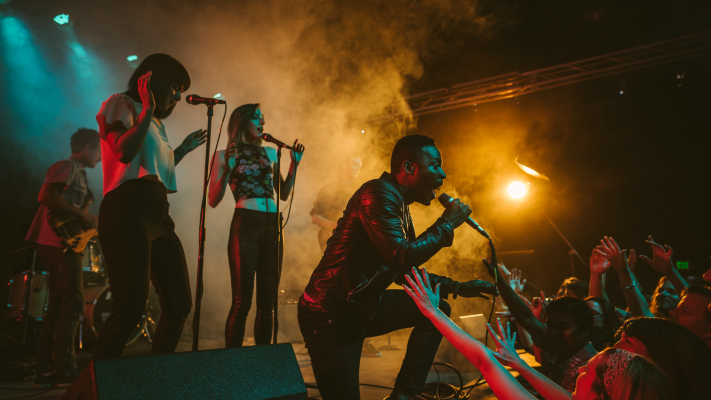 Live Performance
Headphones that fit tightly but comfortably, and let you hear yourself properly are essential to a good live performance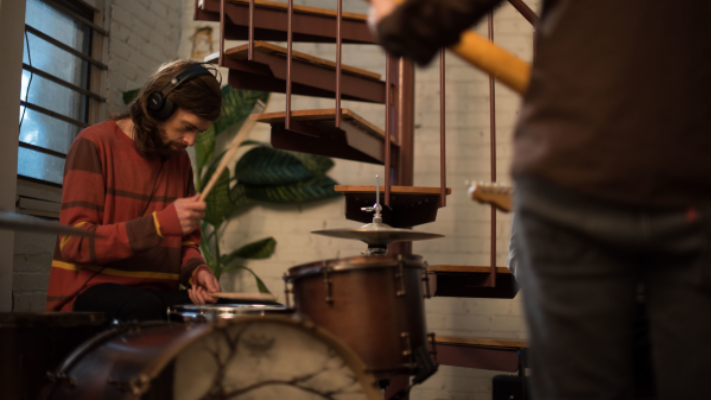 Drumming
When playing drums, you need headphones that fit tightly but comfortably, and with some outside sound isolation to make it easier to hear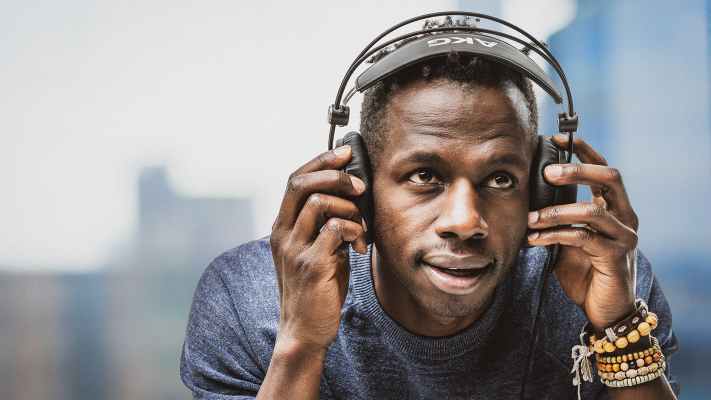 Hi-Fi Listening
Headphones for hi-fi listening provide high-quality reproduction of sound with inaudible noise and distortion, and a flat (neutral, uncolored) frequency response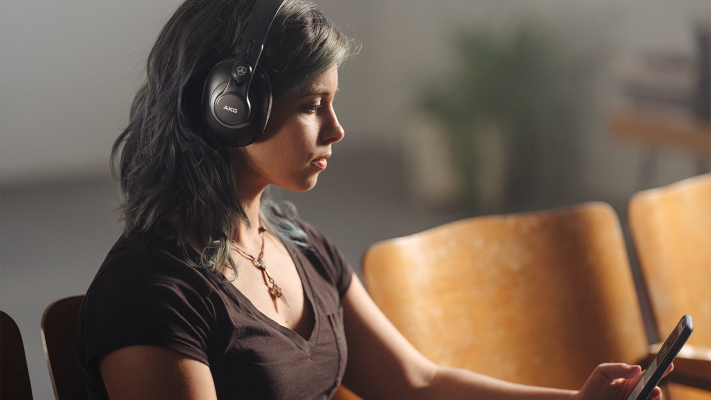 Listening on Mobile Devices
These headphones feature a low-impedance design for compatibility with a broad range of devices, from professional studio gear to portable music players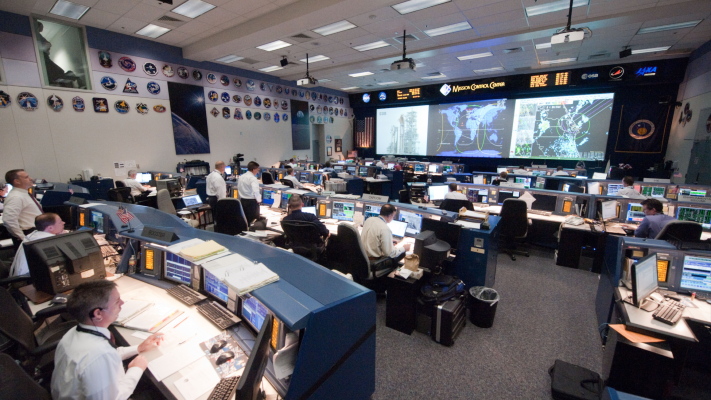 Conferencing / Assisted Listening
Conferencing headphones make it easier to hear or communicate on conference calls and assistive listening headphones help make it easier to hear conversations
$MB.langkey.cta.back
$MB.langkey.cta.start-over
$MB.langkey.cta.back
$MB.langkey.cta.start-over
$MB.langkey.cta.back
$MB.langkey.cta.start-over
Pro Headphones matching your choices
K15
K182
K240MKII
K240-Studio
K271MKII
K361-
K361-BT-
K371-BT-
K371-
K52
K553MkII
K612PRO
K701
K702
K712PRO
K72
K812
K872
K92
HSC15
HSC171
HSC271
HSD171
HSD271
What's in the box
1 x K182
1 x Screw on adapter
1 x K240 MKII Headphones
2 x Velvet Ear Pads
2 x Leatherette Ear Pads
1 x EK300 Cable
1 x EK500 Coiled Cable
1 x K240 Studio Headphones
1 x K271 MKII Headphones
2 x Velvet Ear Pads
2 x Leatherette Ear Pads
1 x EK300 Cable
1 x EK500 Coiled Cable
1 x K361 headphones
2 x Straight cables - 3.0 m (9.8') and 1.2 m (2.5')
1 x Protective carrying pouch
1 x K361-BT headphones
1 x USB charging cable
2 x Straight cables - 3.0 m (9.8') and 1.2 m (2.5')
1 x Adapter - 3.5 mm (1/8") to 6.5 mm (1/4")
1 x Protective carrying pouch
1 x K371-BT headphones
1 x USB charging cable
2 x Straight cables - 3.0 m (9.8') and 1.2 m (2.5')
1 x Coiled cable - 3.0 m (9.8')
1 x Adapter - 3.5 mm (1/8") to 6.5 mm (1/4")
1 x Protective carrying pouch
1 x K371 headphones
2 x Straight cables - 3.0 m (9.8') and 1.2 m (2.5')
1 x Coiled cable - 3.0 m (9.8')
1 x Protective carrying pouch
1 x K52 Headphones
1 x Snap-on 3.5 mm (1/8-inch)-to-6.3 mm (1/4-inch) Adaptor
1 x K553 MKII Studio Headphones
1 x 1.83m (6') Detachable Cable
1 x K612 PRO Headphones
1 x 3.5mm (1/8-inch) to 6.3 mm (1/4") screw-on adapter
1 x K701 Headphones
1 x Headphone stand
1 x K702 Headphones
1 x Gold Plated Mini Jack Adapter
1 x K712 PRO Headphones
1 x Coiled Cable
1 x Premium Carrying Bag
1 x K72 Headphones
1 x Screw-on 3.5 mm (1/8-inch)-to-6.3 mm (1/4-inch) Adaptor
1 x K812 Professional Headphones
1 x 3m Cable
1 x Premium Headphone Stand
1 x K872 Headphones
1 x Detachable 3m Cable
1 x Carrying Case / Stand
1 x K92 Headphones
1 x Gold-plated Screw-on 3.5 mm (1/8-inch)-to-6.3 mm (1/4-inch) Adaptor
1 x HSC171 headset
2 x velour ear pads
1 x W44 windscreen
1 x HSC271 headset
2 x velour ear pads
1 x W44 Windscreen
1 x HSD171 headset
2 x velour ear pads
1 x W HSD windscreen
1 x HSD271 headset
2 x velour ear pads
1 x W HSD windscreen
$MB.langkey.cta.start-over